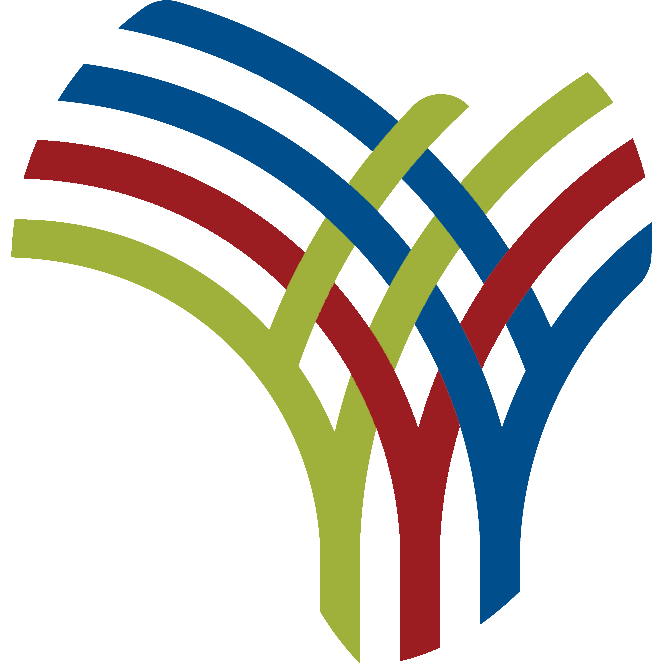 Africa: in the 10-year race to save the planet
World Environment Day (June 5, 2021) marked the official start of the United Nations Decade for Ecosystem Restoration, a global initiative to revive the natural world.
Tim Christophersen, United Nations Decade Coordinator at the United Nations Environment Program (UNEP), said: "The launch sparked a global movement to restore the Earth. Its biggest challenge now is to turn the commitments of governments, businesses and individuals into actions on the ground.
"A decade may seem like a long time, but we are really in a sprint to save the planet as we know it," added Christophersen. "Generation Restoration 'has taken off and needs strong and consistent support to achieve our common goal: a planet where humanity has made peace with nature."
Below are some milestones from the first six months of a campaign to transform humanity's relationship with the natural world.
A vision created
Earth needs help. The climate emergency, the disappearance of nature and deadly pollution threaten to destroy nature and wipe out up to a million species. But this degradation is not inevitable, say the experts. Humanity has the power and the knowledge to reverse evil and restore lands and oceans – if they act now. This is why the United Nations declared the Decade for Ecosystem Restoration. By 2030, the world will need to cut greenhouse gas emissions by almost half to avoid devastating climate change. Huge progress is needed to achieve the goals of sustainable development, from eradicating poverty and combating disease to safeguarding biodiversity.
"Healthy ecosystems are essential to achieving our climate and development goals," notes Christophersen. "However, restoration must go hand in hand with efforts to decarbonize the economy."
A movement launched
Since its launch, millions of people have already joined or engaged with #GenerationRestoration through its many channels, including concerts, performances, projects and social media campaigns. Young people with the most to lose from a degraded planet are leading the charge – more than half of the public using the UN Decade's online tools are under 35.
"The United Nations Decade for Ecosystem Restoration has clearly struck a chord. It asks for nothing less than to stop, reduce and reverse the degradation of land and oceans. The way this message resonated shows that there are deeply held beliefs on all continents and all parts of society that humanity must change its ways and rebuild nature, "observed Christophersen.
Partnerships built
In addition to launching #GenerationRestoration, the United Nations Decade harnesses the knowledge and capacities of many partner organizations. Under the leadership of UNEP and the Food and Agriculture Organization of the United Nations, the United Nations Decade has recruited more than 90 partners from the United Nations family, governments, businesses, development, non-governmental organizations, civil society groups and local sustainable development initiatives. Over the next few years, these partners plan to step up restoration projects.
Promises met
Even in the midst of the battle against COVID-19, governments have maintained or strengthened their commitments to restore degraded ecosystems. In total, countries around the world have pledged to restore nearly one billion hectares, an area larger than China. At the 2021 United Nations Climate Change Conference in Glasgow, more than 140 countries pledged to end deforestation by 2030. In Europe, officials are working on nature restoration goals that will be legally binding. binding throughout the European Union. And dozens of countries have joined the call for a global commitment to protect at least 30% of the land and seas by 2030. Multilateral institutions, like the Global Environment Facility, philanthropists, including the Bezos Earth Fund, and companies like energy supplier E.ON and beauty brand Dove have also made significant commitments to initiatives such as the Great Green Wall across the Sahel and forest restoration in Sumatra.
However, relatively little is known about progress towards commitments or the quality of implementation. "To see this enthusiasm for catering is fantastic. Over the next few years, global monitoring and quality control efforts must improve to ensure that commitments are met and restoration is done well, "Christophersen stressed.
Ecosystems highlighted
In addition to forests and farmlands, rivers and lakes, the United Nations Decade raises awareness and inspires action for a wide range of ecosystems and landscapes whose benefits to people and the planet are less well known. These include peatlands, mountains, rangelands and oceans.
The United Nations Decade helps protect coastal areas by reviving seagrass and mangroves that protect the lives and livelihoods of coastal communities. In the UK, for example, Project Seagrass has pioneered successful seagrass restoration techniques and is expanding its project off the Welsh coast.
In the Andes, a community project in six countries is stepping up the protection and restoration of one million hectares of high-altitude tropical forests that supply the Amazon with water. Indigenous communities are at the forefront of the Acción Andina initiative, a partner of the United Nations Decade.
A partnership between UNEP, the International Union for Conservation of Nature and the Global Environment Facility is restoring degraded rangelands in West Asia. Starting with the revival of traditional rangeland management in Egypt and Jordan, the project has already started to reverse soil erosion and regenerate native vegetation.
Peatlands make up only three percent of the Earth, but store 30 percent of its terrestrial carbon. This often undervalued ecosystem received a boost at COP26 in November. For example, the Scottish government has pledged to invest more than £ 250million to restore 250,000 hectares of degraded peatlands by 2030.
Scientific orientation established
There are no quick fixes for Earth's ecosystems, experts say. Restoring the planet requires considerable effort from many actors working in very different circumstances and at scales ranging from backyard gardens and local parks to river basins and transboundary protected areas. Restoration takes planning, resources and patience, and success is not guaranteed. To maximize the impact of the United Nations Decade, its expert partners have developed clear principles and a range of guidelines, manuals and toolkits.
Hope is ignited
Thinking back to 2021, Christophersen summed up: "The United Nations Decade has got off to a good start. Millions of people are getting involved and a strong framework is in place. But this 10-year effort will only realize the enormous potential of ecosystem restoration for the climate. , biodiversity and people if the commitments are adequately funded and effectively implemented. "