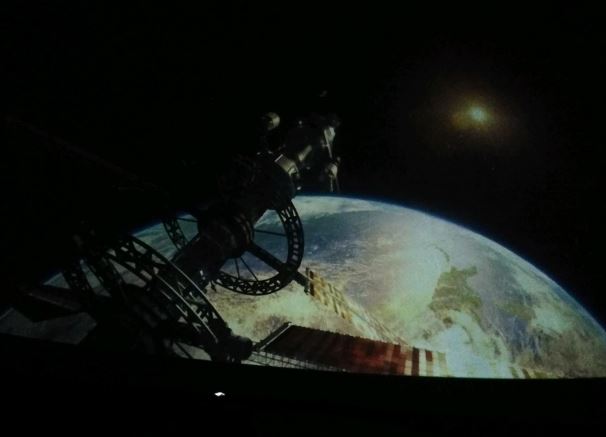 Golden Pond Planetarium celebrates "Astronomy Day" on May 7
The Golden Pond Planetarium and Observatory and West Kentucky Amateur Astronomers (WKAA) are gearing up for what should be a fun day of astronomy.
Scheduled for Saturday, May 7, the planetarium will feature activities for children, solar observations and a special program organized by the WKAA: "Tips for beginners on how to choose a telescope".
Shows that day will also be free, as officials plan to celebrate the grand opening of the new planetarium projector, SkyExplorer.
Planetarium shows featuring the new SkyExplorer digital projection system will be available throughout the day, and the WKAA will also offer free solar viewing in the observatory.
Lori Kent, executive director of Friends of Land Between the Lakes, said the new projection system offers the best rendering capabilities and delivers the most realistic image quality for a
impressive experience throughout the domed theater.
Space science craft, along with free posters and stickers, will be provided.
The 360-degree, surround-sound, 40-foot domed planetarium theater is temperature-controlled and
has comfortable high back seats. Solar sighting will depend on weather conditions.
For show times and other planetarium information, visit: www.landbetweenthelakes.us/planetarium.