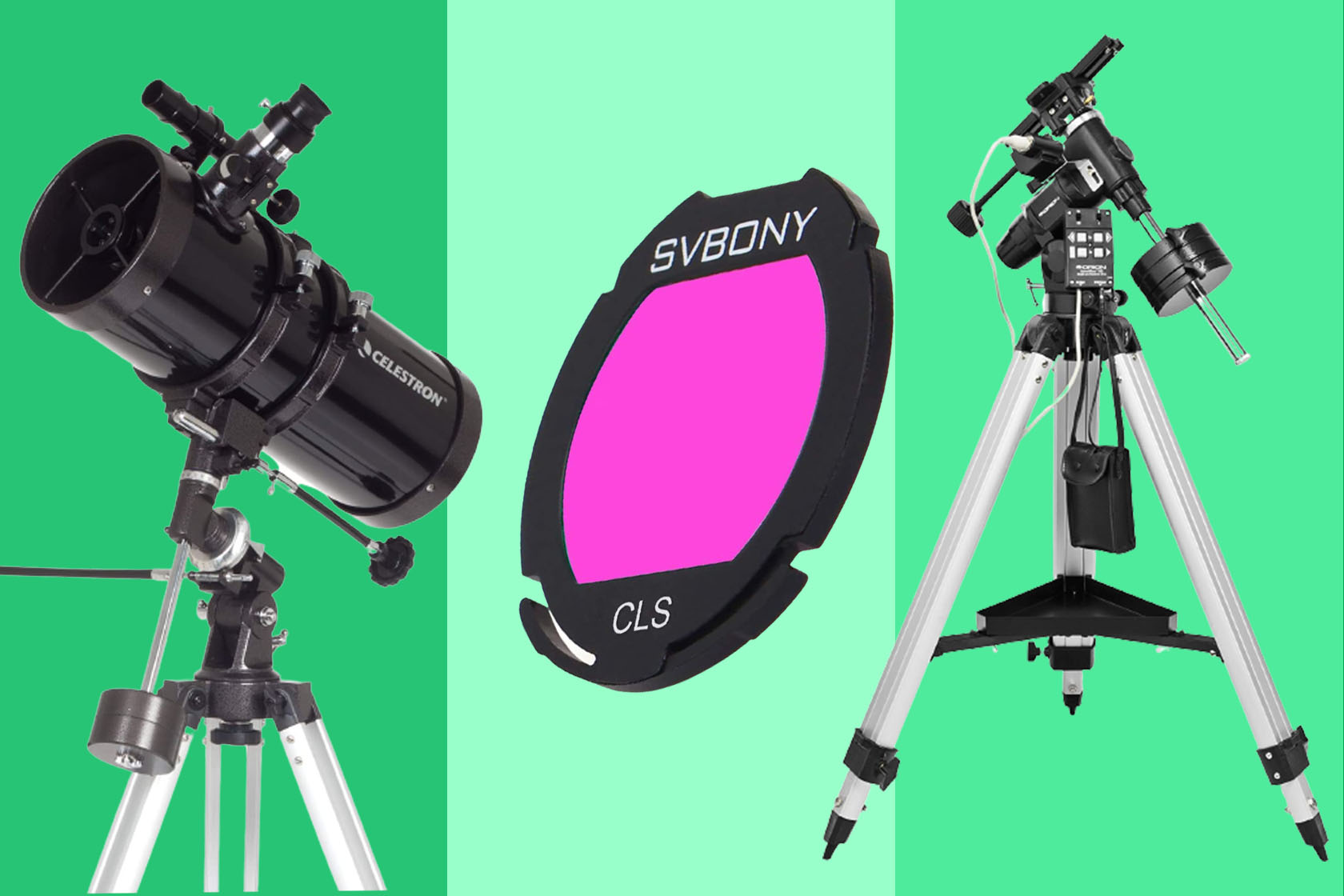 How to get started in astronomy in the Bay Area
There is something truly captivating about looking at the night sky and reflecting on the nature of the stars above us. While it may sound too lyrical or philosophical, humanity has been studying the stars for millennia now, and questions about our place in the universe and even the solar system have come to the fore with newer and better technology.
While cosmology (and astrophysics) is certainly interesting, there's no reason you can't participate in some interesting star-related hobbies as well: astronomy and astrophotography. In fact, San Francisco has a few great places to do a bit of both, and after a bit of shopping, there's no reason you can't start participating in this fun and fulfilling hobby.