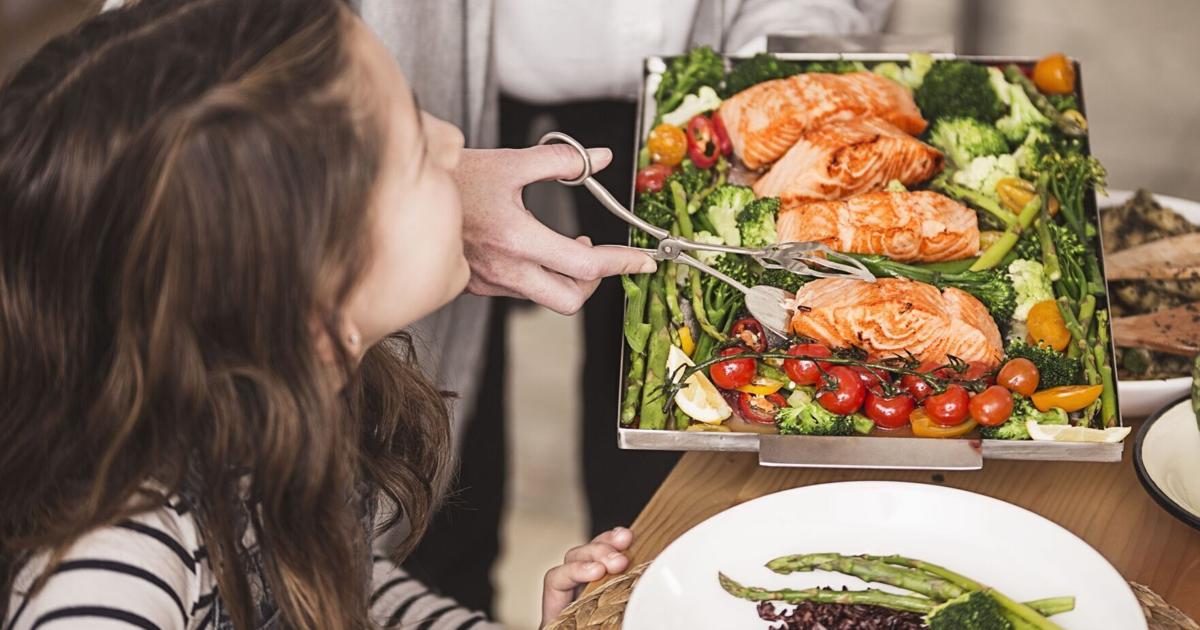 Savor Salmon, Save the Planet: How One Company Is Leading a "Blue Revolution" | The partners
In a world of unsustainable food production, a company is challenging the status quo in the seafood category while producing delicious, healthy and sustainable salmon through a long-term strategy it calls "Leading The Blue Revolution ".
Mowi is a farmed Atlantic salmon producer supplying fish worldwide. Their business philosophy is based on the belief that by farming the ocean, they can sustainably produce nutritious and affordable food for society as a whole.
Mowi's goal with its Blue Revolution Plan is simple: To produce more fish for a growing world population – in a way that respects our planet.
"Currently, the world is facing global challenges such as climate change and plastic pollution," says Catarina Martins, Head of Sustainability at Mowi. "The Blue Revolution Plan will help us focus on being part of the solution to these challenges where we operate an eco-efficient value chain and farm our salmon in harmony with nature." Mowi sees increasing seafood consumption as part of the solution to climate change.
And their efforts are already being noticed. In the Coller FAIRR Protein Producer Index for 2021, Mowi was ranked the world's most sustainable animal protein producer for the third time in a row. In the 2021 Seafood Stewardship Index, Mowi was ranked #2 by the World Benchmarking Alliance, which ranks 30 of the world's most influential seafood companies based on their commitments, transparency and performance to achieve United Nations Sustainable Development Goals.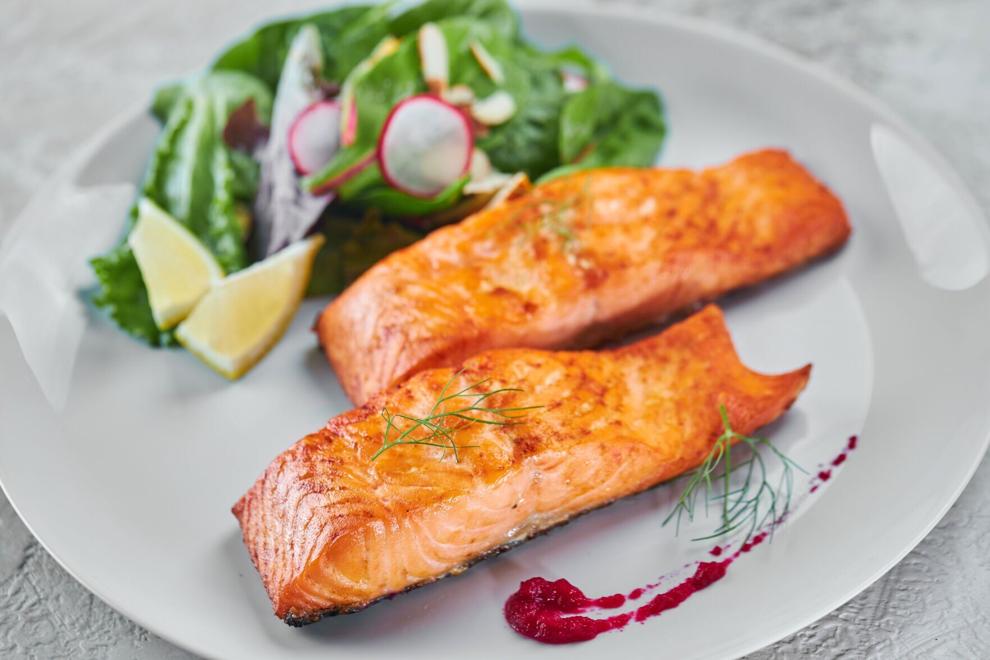 But first, fed
Mowi's sustainability strategy revolves around a tasty and nutritious product, fiscal responsibility and transparency, and care for the planet and its people. One of the ways they bring about positive changes is through the use of better fish food. Currently 100% of their feed raw materials are traceable meaning they are able to track everything from source of feed to consumer allowing for control and correction in processes future, which has already reduced their carbon footprint.
The result is tastier, healthier and more colorful Atlantic salmon. And according to Mowi, eating more "blue foods" can reduce the consumption of ground meats, thereby reducing diet-related chronic diseases like hypertension, obesity and certain types of cancer.

The impact of fresh water
By using a controlled freshwater environment to farm its salmon, Mowi can maintain high standards of hygiene in its processing plants while continuing to invest in technology and innovation. In three years, they aim to reduce their water consumption by 10%. Still, Mowi notes that blue foods have a lower use of fresh water and land compared to land meats.
A brighter, cleaner future
By 2025, Mowi is committed to using 100% reusable, recyclable and compostable plastic packaging, reusing or recycling all plastic agricultural equipment and producing zero waste in their processing plant.
Although their strategy is noble, Martins is confident in Mowi's future success. "By pledging to lead the blue revolution, we have set the bar very high. And while our sustainability goals won't be achieved overnight, they will be achieved through key innovations, partnerships and a shared vision.
For more information, visit mowi.com.