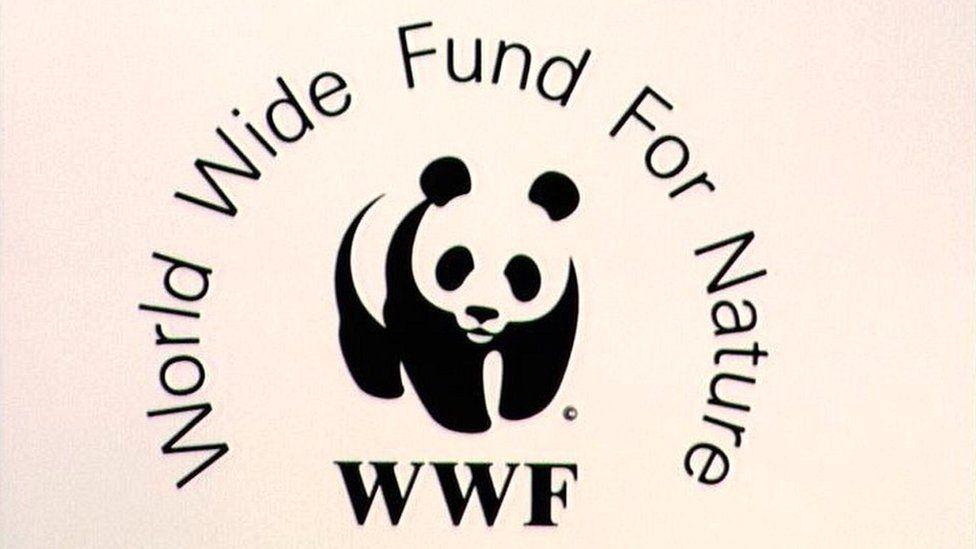 Wildlife populations decline 69% in 50 years
There has been a 69% drop in wildlife populations mammals, birds, amphibians, reptiles and fish, around the world over the past 50 years, according to the latest Living Planet report from the World Wide Fund for Nature (WWF).
Bank Maha Pack includes live bundles, test runs, video lectures and e-books
What the report found:
Biodiversity loss and climate crisis should be treated as one and not as two different issues because they are intertwined, the international wildlife conservation organization said in the report, highlighting the link between the two issues for the first time. The largest decline (94%) was observed in the Latin America and Caribbean regionshowed the report published on October 13, 2022. Africa saw a 66% decline in its wildlife populations from 1970 to 2018 and Asia-Pacific 55%, according to WWF report. Populations of freshwater species have globally declined by 83%, confirming that the planet is experiencing a "biodiversity and climate crisis", the organization found. Habitat loss and barriers to migration routes were responsible for about half of the threats to monitored migratory fish species, he noted.
The main threats:
WWF has identified six key threats to biodiversity — agriculture, hunting, logging, pollution, invasive species and climate change – underline "threat hotspots" for terrestrial vertebrates. A positive future for nature needs transformative and revolutionary changes in the way we produce, consume, govern and finance," the report states. It is clear that unless we stop treating these emergencies as two separate issues, neither of these issues will be addressed effectively.
Habitat loss and India:
The Living Planet Index (LPI), with approximately 32,000 populations of 5,230 species worldwidehave shown that populations of wild vertebrate animals are falling at a particularly staggering rate in tropical regions of the world. Mangroves continue to be lost to aquaculture, agriculture and coastal development at a rate of 0.13% per year, findings show. Many mangroves are also being degraded by overuse and pollution, as well as natural stressors such as storms and coastal erosion, the report adds. Mangrove loss represents loss of habitat for biodiversity and loss of ecosystem services for coastal communities, it reads.
"In some places, this can mean the loss of the very land where coastal communities live," it reads. About 137 square kilometers of the Sundarbans mangrove forest in India and Bangladesh has eroded since 1985, reducing land and ecosystem services for many of the 10 million people who live there, analysis has shown. "Climate change in India will impact key areassuch as water resources, agriculture, natural ecosystems, health and the food chain," said Ravi Singh, Secretary General and Chief Executive of WWF India.
He spoke of the need for a inclusive collective approach which can put us on a more sustainable path and ensures that the costs and benefits of our actions are socially just and equitably shared.
Find more rankings and reports here